Technical Translation
Services Since 1980
Technical Translation of User Manuals and Other Technical Content
Affordable technical translation services. We provide translation of user manuals, user guides, service manuals, product catalogs, reference manuals, sales guides, etc.
Focusing on client-specific terminology management,
we also provide clients in a broad range of industries with
high-quality localization of user interfaces and product
descriptions.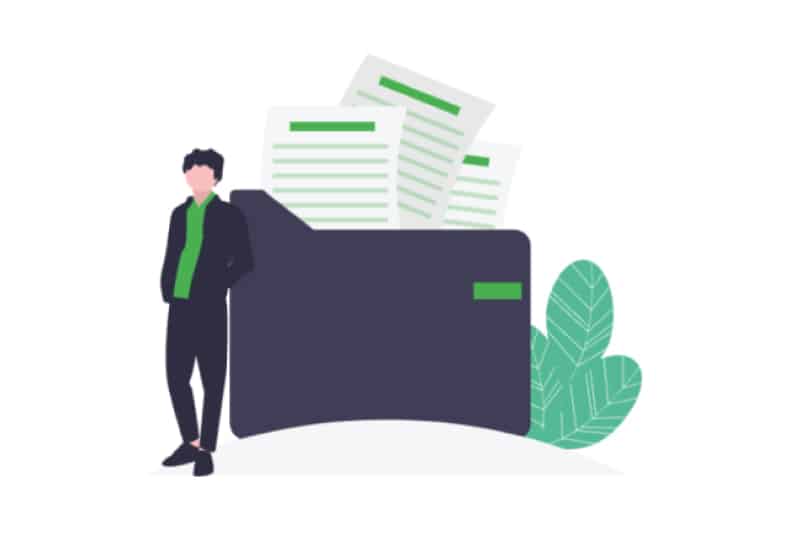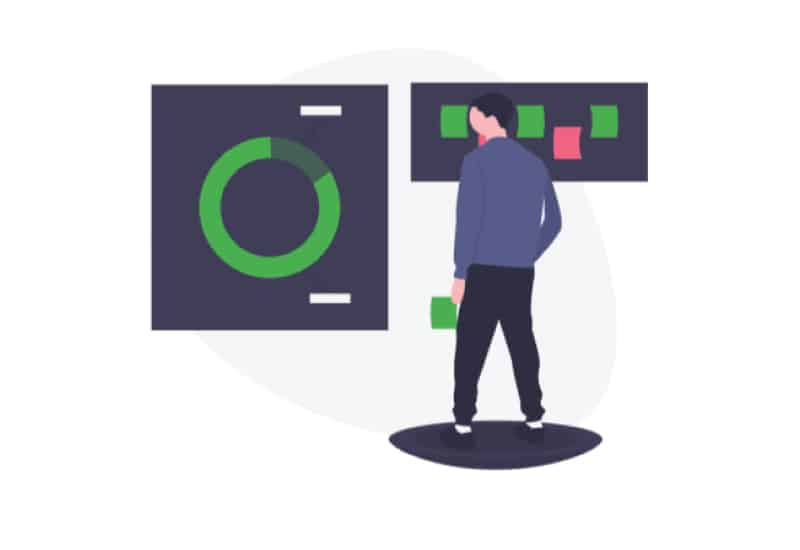 AI-Powered Technical Translation Process that Saves Your Budget
We will train your own technical translation memories, effectively creating your private neural machine translation (NMT) engine.
Your custom-trained NMT engine will be completely separated from public MT engines, keeping your content safe and away from the public domain.
40+ Years of Technical Translation Excellence at Your Service
For decades, we have built our reputation by delivering
the highest quality in technical translation services.
This we have achieved thanks to our long-perfected and ISO-certified translation quality assurance processes.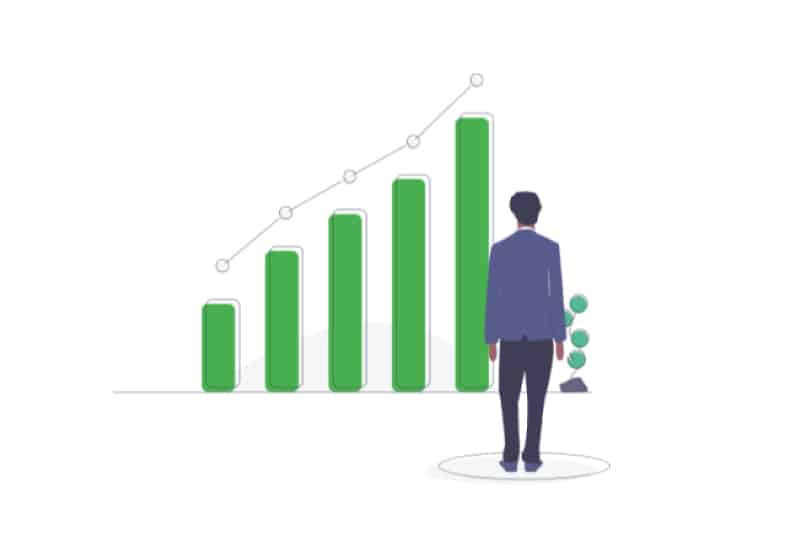 Discover Powerful Translation Solutions and CAT Tools with Doc3
Doc3 is a first-class CAT tool and project management platform. It is fully integrated with the most comprehensive QA tool on the market,providing real-time Quality Assurance and instant feedback while translating.
Doc3 is an extremely easy to use CAT tool, and is available for free to translators and reviewers alike.
Doc3 is a web-based translation app and cloud-hosted solution for freelance translators and LSPs. It provides unique and specialized translation tools based on our know-how and decades of experience.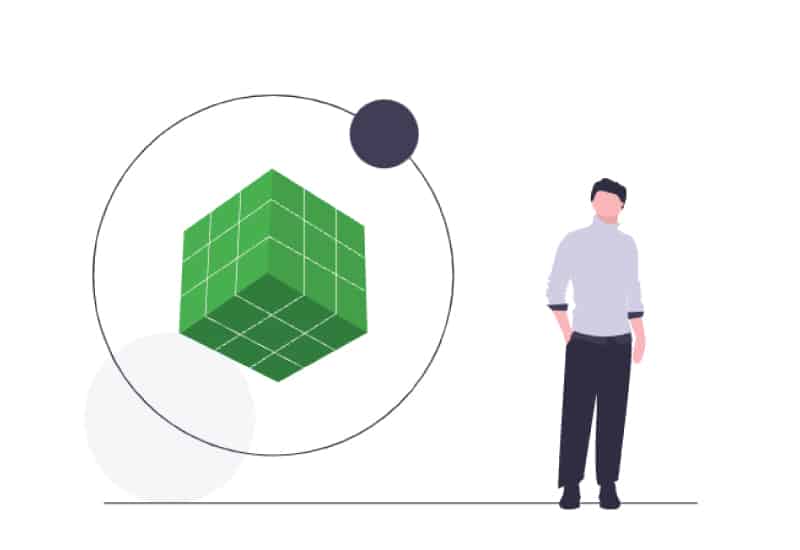 We Are Proud Members of Established Trade Associations
Technical Translation Insights & News
Have Your Technical Content Translated
with 100% Precision
Subscribe to our newsletter and receive idioma® updates